Store.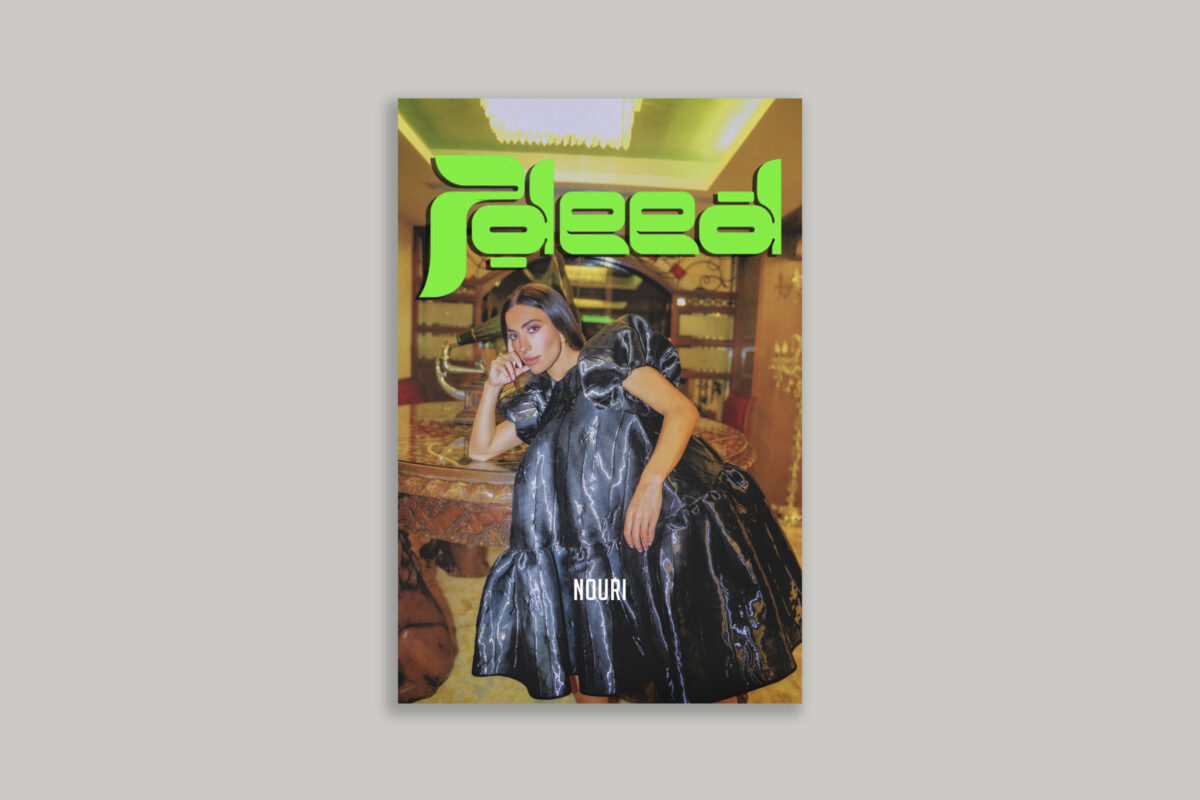 Issue 10
Jdeed, Nouri
25,00 €
Jdeed, Arabic for new. The new that is being witnessed, more and more everyday. Fashion designers, photographers, painters, street artists: the aim at JDEED Magazine is to gather the new talents of today and tomorrow. They aspire to unveil a side of the Arab World as you have never seen it before.
Issue 10 includes:
Singer Nouri is the kind of soul that lights up any room. Born in a refugee camp in Syria, the Kurdish artist and her family settled in New Zealand when she was only 3 years old. Having just released her latest song "Anybody" that reached #1 in NZ, she told us between two sips of Maisan 15 pistachio latte "You can't be scared of failing because that will make you stop before you even start. Be consistent. There will be days where you want to give up and not everything will go your way."
An interview with photographer yasmine diba.
"My new upcoming album offers the opportunity for fans to experience a fresh collection of songs and stories. " Interview with superstar Maya Diab.
"My vision of love is derived from the freedom that comes with love (…) I see it as an expression, as a way for me and the world to truly feel." Read the interview with @azizzlll.
"The positive impact on the employees' lives and the positive behaviors they adapted since they started working – more confidence, and even making their parents more confident- that's our biggest success. I feel really joyful when I see that they are happy, making money, dreaming of a better future and that they are able to achieve their goals." Says Wassim El Hajj, founder of @agonistacoffee .
Read our whole article on the integration of people of determination.
Delivery time
Germany: max. 5 workdays
Other countries: max. 10 workdays