Store.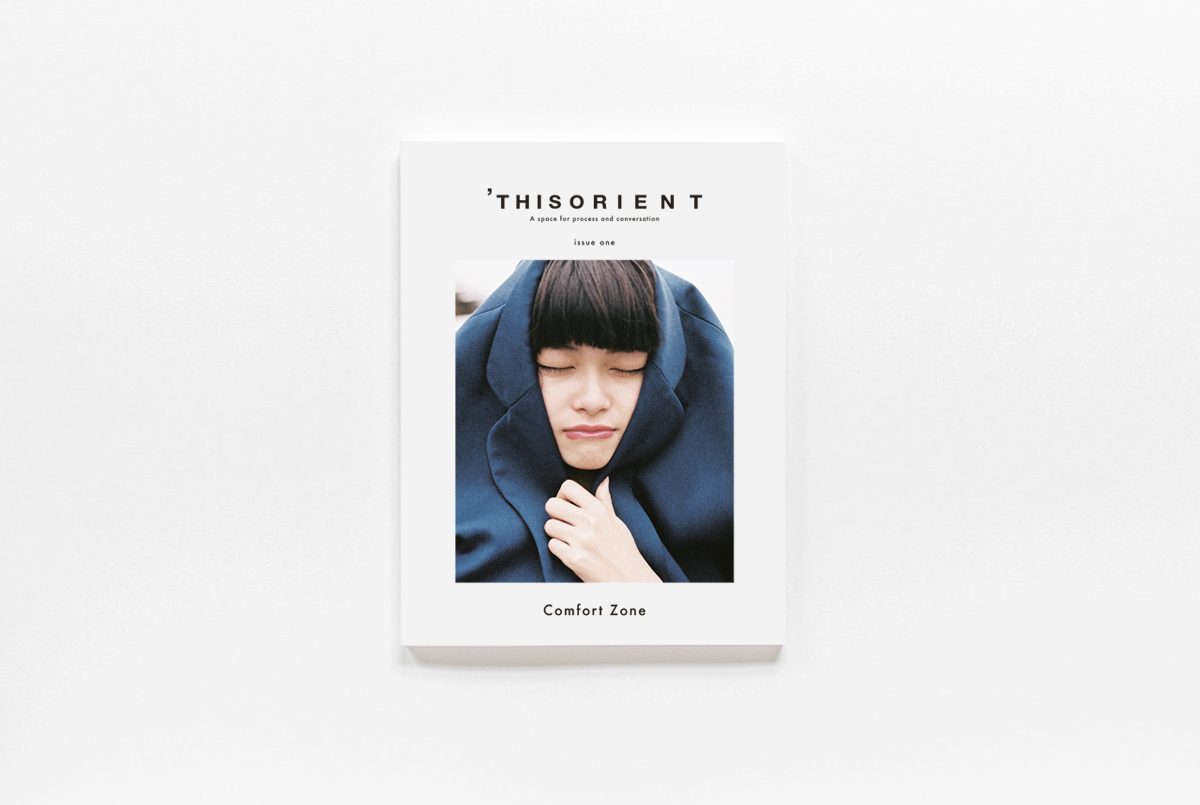 Issue One
Comfort Zone
14,00 €
It is obvious that people have a strong awareness of the fact that the environment in which they work has a strong impact on how they work. That is why most people choose their comfort zones very carefully.
Once they have found it, they feel able to live their potential to the fullest. That is why we dedicated this first issue to that one place, your comfort zone.
Here is where it all begins.

Issue One features the following artists
Eike König, Berlin
A Kind of Guise, Munich
Eman Ali, London
Formafantasma, Amsterdam
Andrew Trotter, Barcelona
Paweł Althamer, Warsaw
Jasmine Deporta, Bozen
the Stu, Munich
Can Dagarslani, Istanbul
Sinziana Velicescu, Los Angeles


130 pages, offset-printed and perfect bound, full color on uncoated paper. Printed in Germany.
Publication date: November, 2016

ISSN: 2510-3075
Shipping:
We will track every magazine which will be send out of Germany, in order to guarantee the shipment. This is included to the shipping costs for deliveries outside Germany.
Delivery time
Germany: max. 5 workdays
Other countries: max. 10 workdays
Out of stock