Store.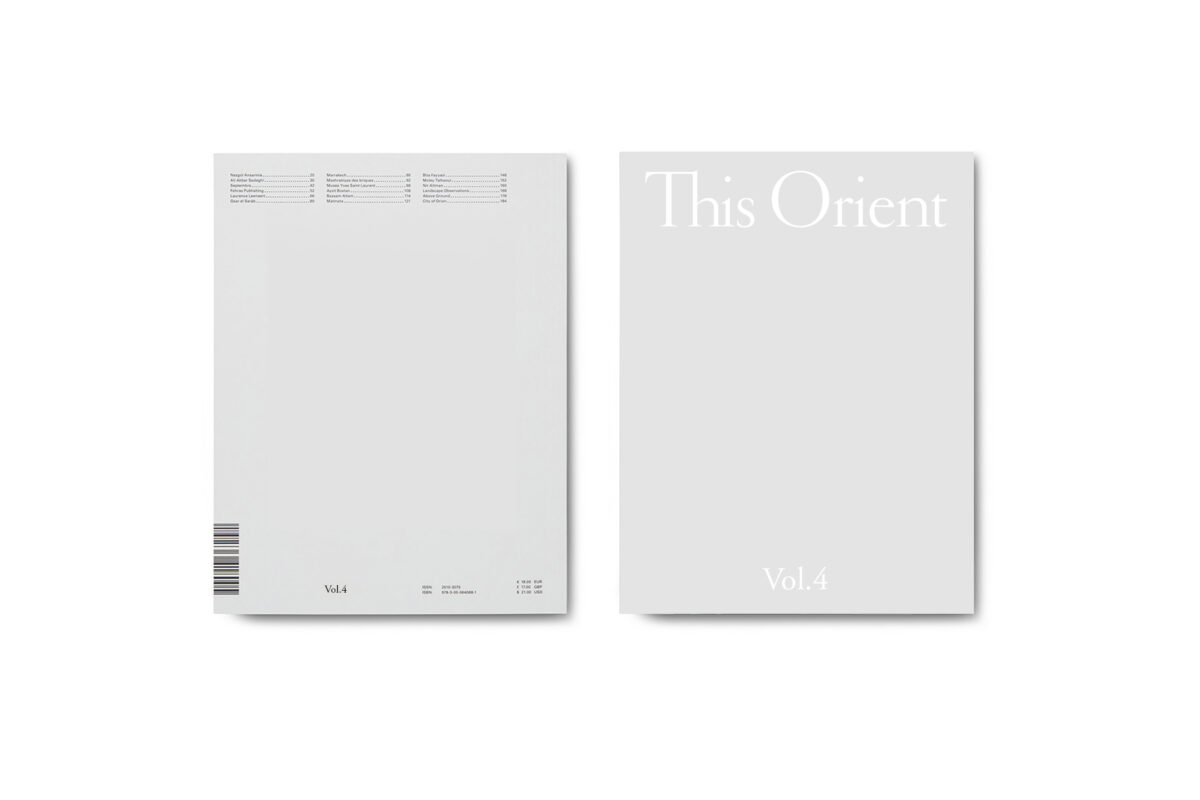 Volume 4
This Orient Volume 04 – Preorder
24,00 €
Preorder our 4th issue.
The topic and cover will be revealed once it get published. Our focus lies on Greater Middle Eastern (MeNa) art and culture.
About 200 pages offset-printed and perfect bound, full color on uncoated paper. Dimension 230×300 mm. Printed in Germany.
Delivery time
Germany: max. 5 workdays
Other countries: max. 10 workdays