Store.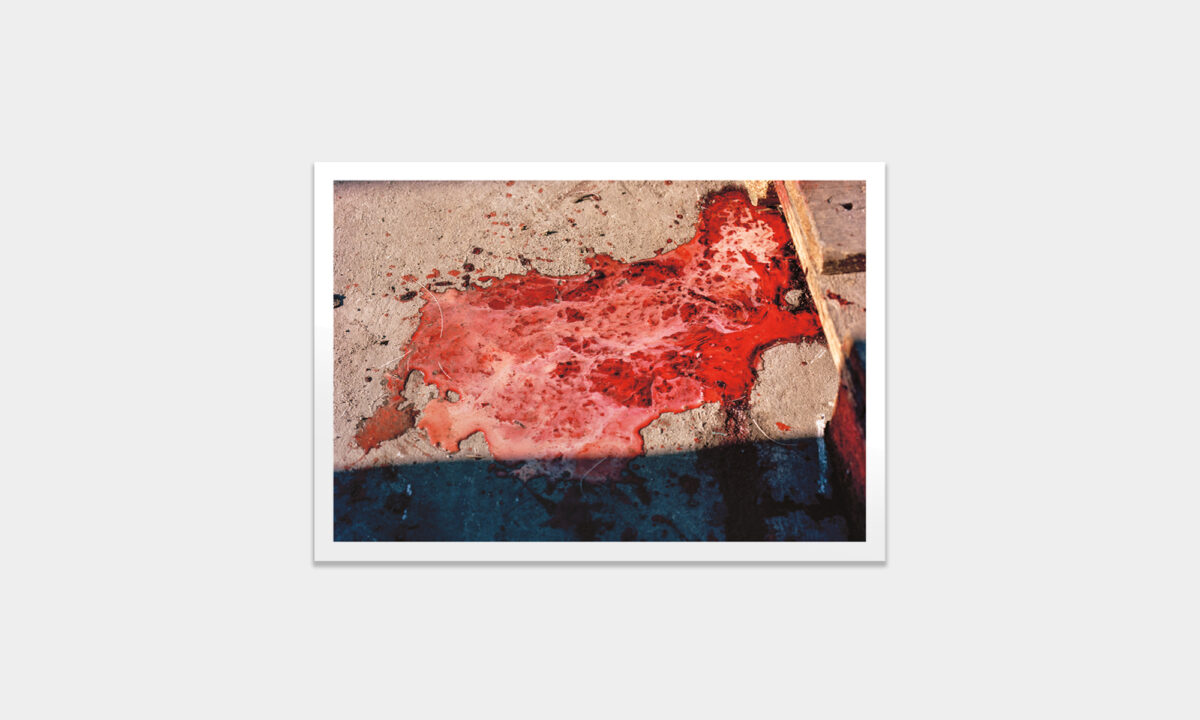 04
Print – Sandra Singh
Together with fellow photographers we'd like to support some organizations. Purchase a print a support these organizations:
Sirkhane
A home in Turkey which welcomes children from Turkey, Syria and Iraq
19. Februar Hanau
Remembering about the racist assassination of people in Hanau, Germany
Impact Lebanon
Providing disaster relief after the explosion in Beirut
Photography
Image size: 19x28cm; Paper size: 21x30cm (1cm white border on each side)
Paper: Hahnemühle Fine Art paper, 308gsm (fine, soft cotton paper)
Limitation:
The limitation of each print depends on the number of orders during the 4 weeks (18.10.2020 – 15.11.2020).
For example: 15x orders = Print is limited to 15.
Stamp/Mark:
Each print will be numbered and hence stamped on the back of each print which will include these infos:
This Orient
Artist:_ Title:_ Date: _ Number _/_
Delivery time
Germany: max. 5 workdays
Other countries: max. 10 workdays